Data Thieves from Outer Space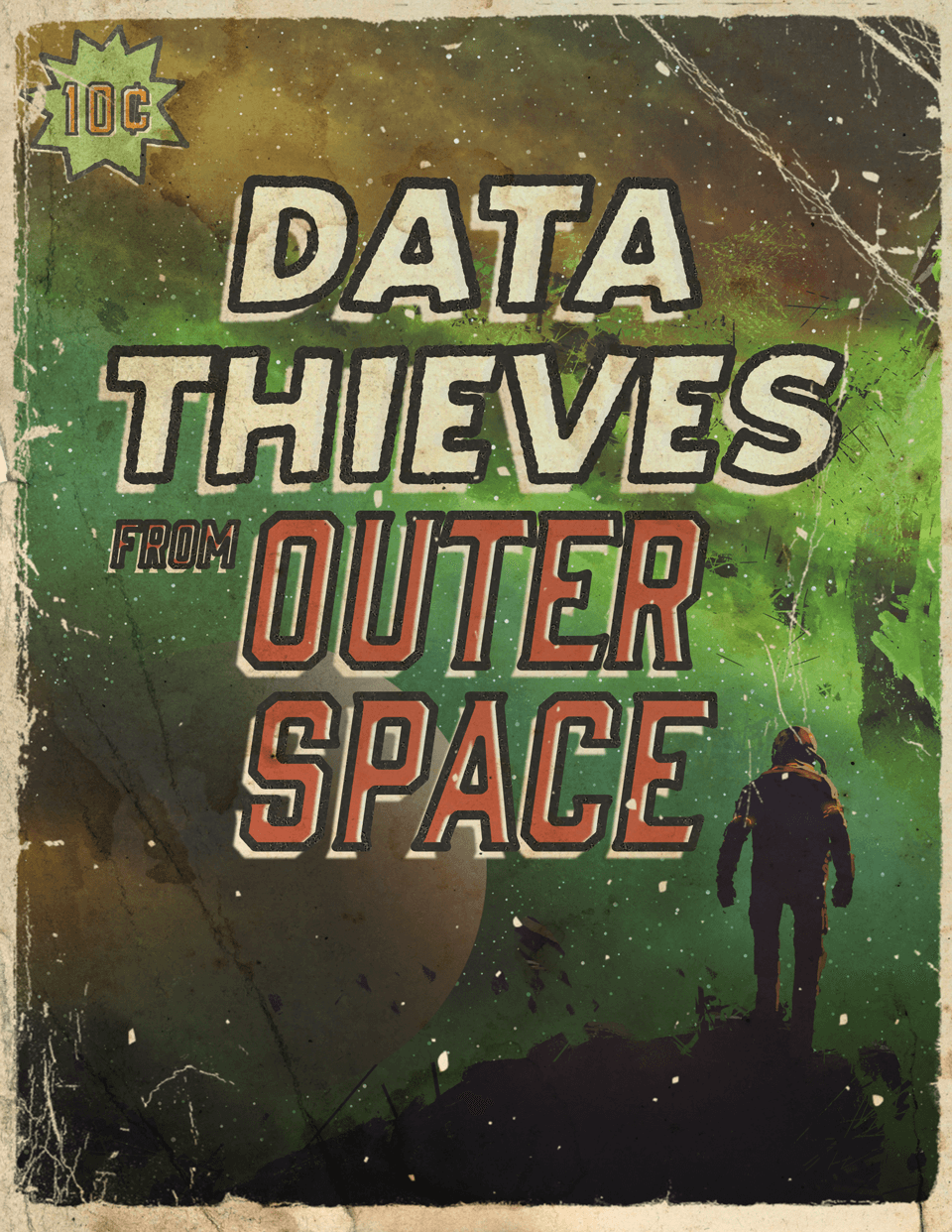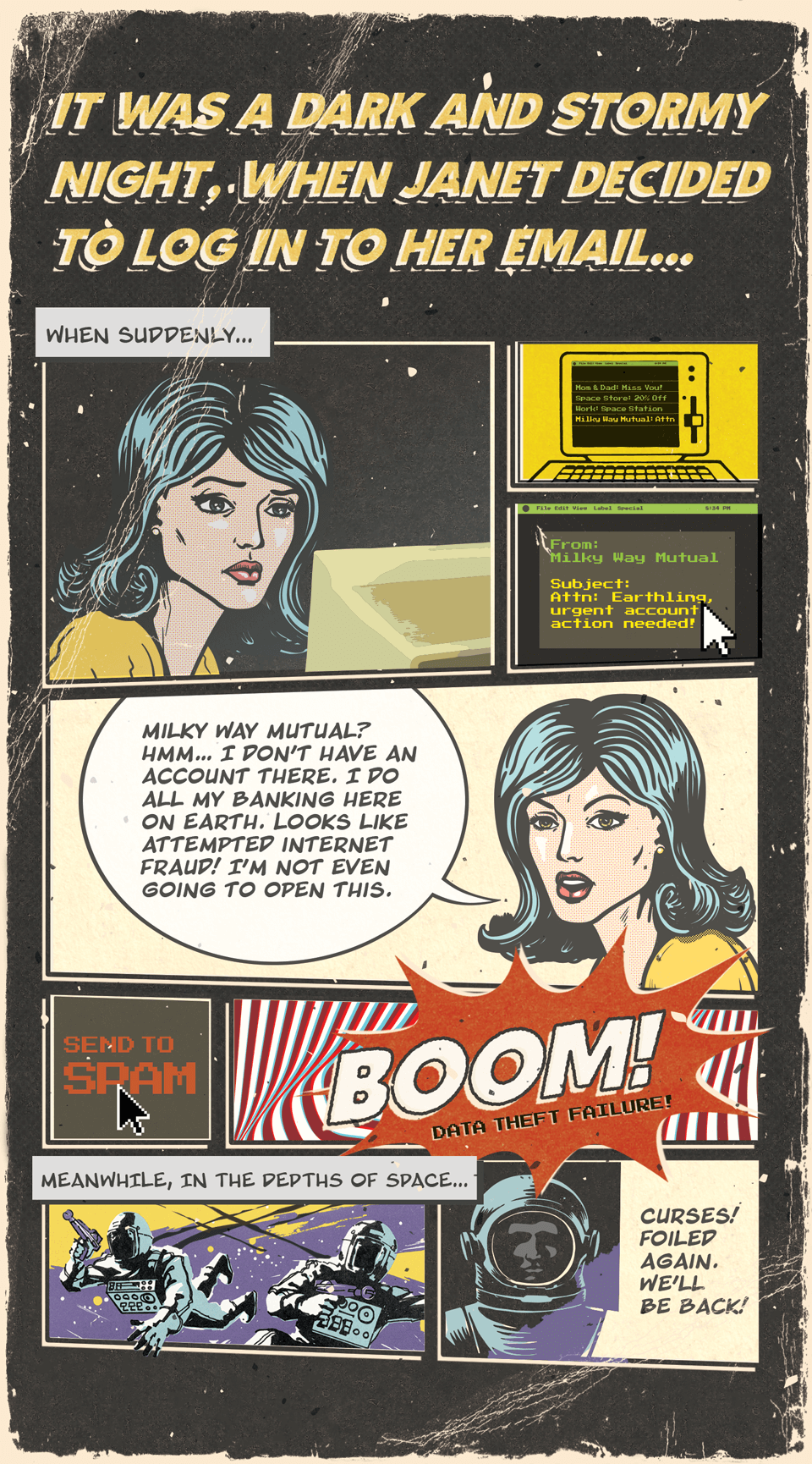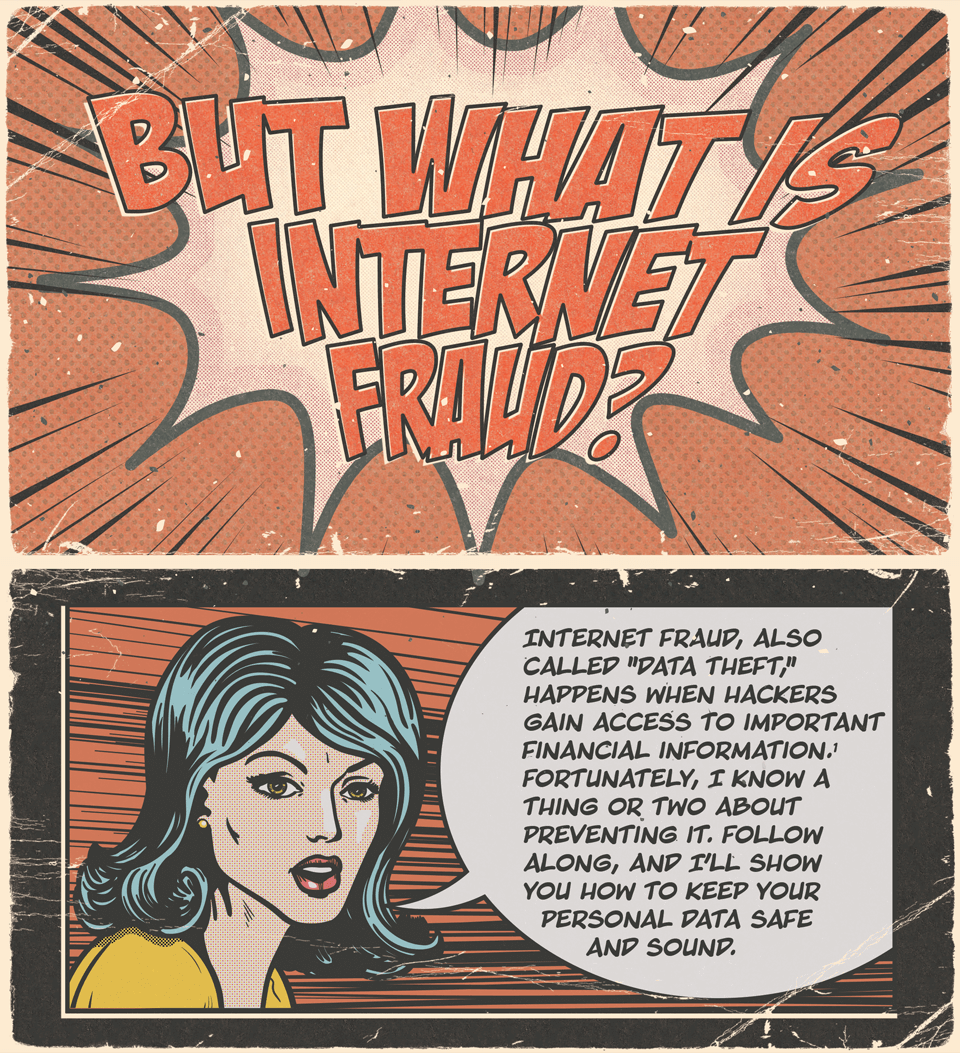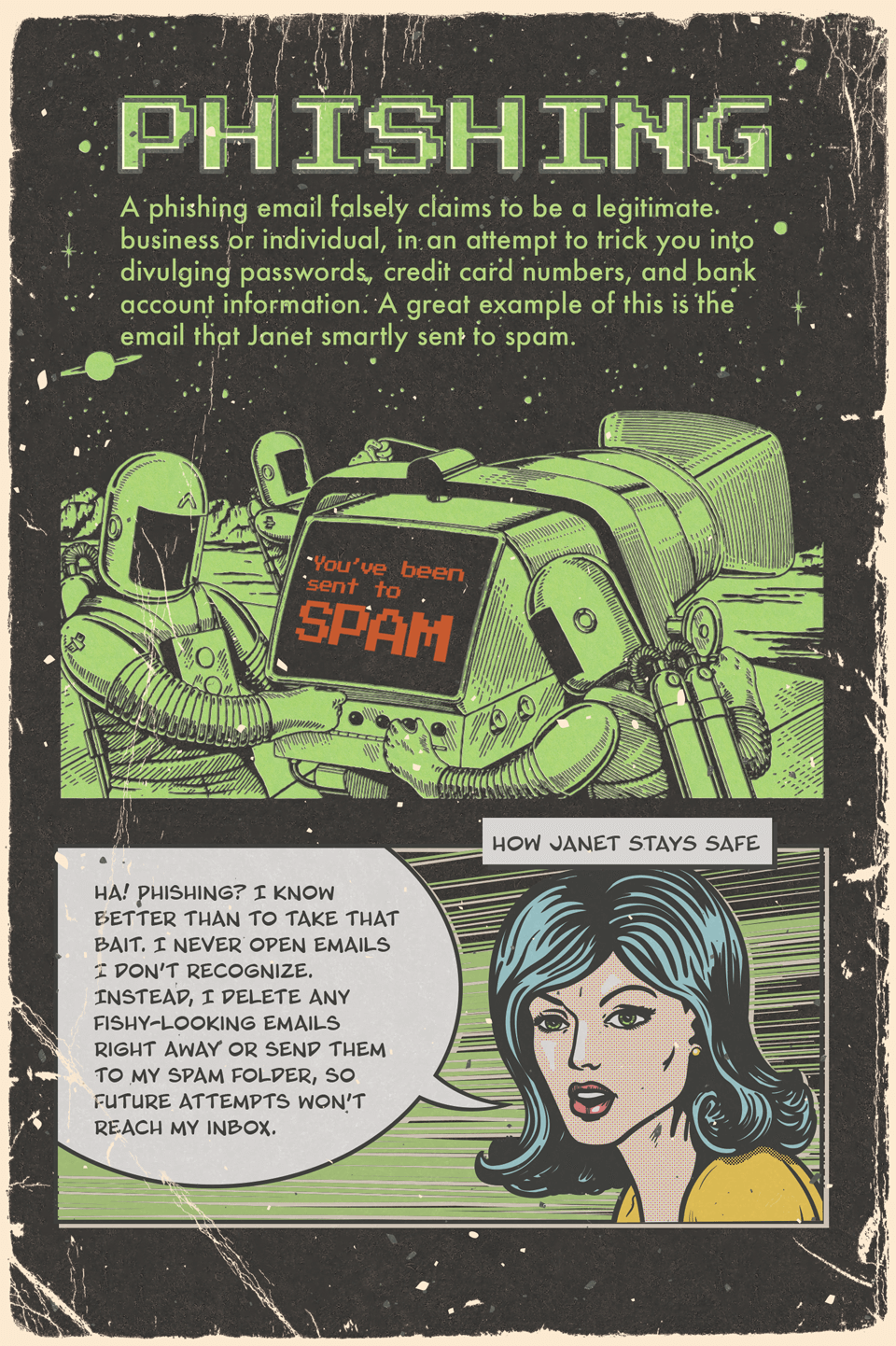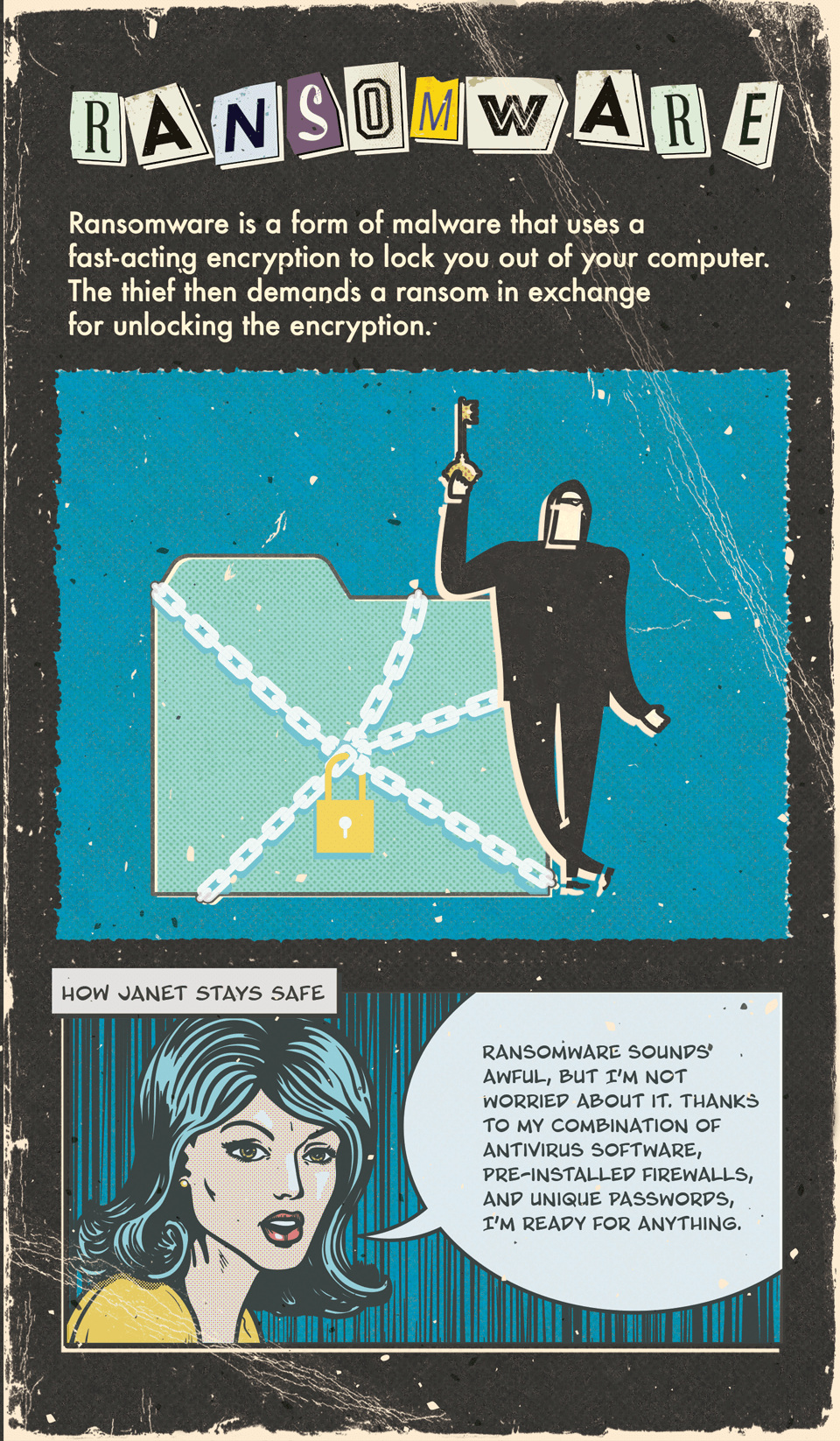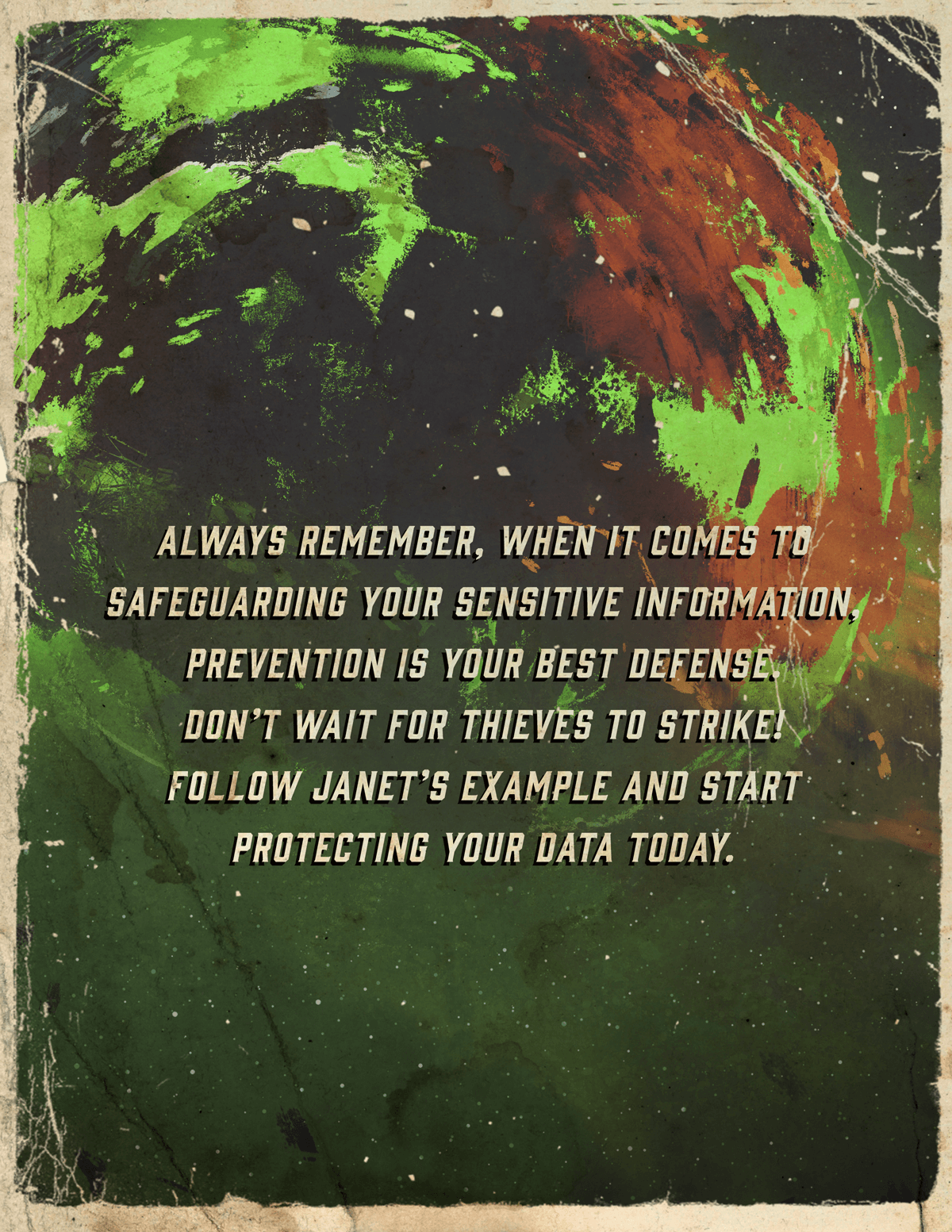 Related Content
Did you know money is a leading cause for break-ups and divorce among couples?
From paychecks to housing costs, millennials today are confronting very different financial challenges, opportunities and...
If it were easy to talk about money, everyone would do it. But in reality, conversations about finances are tough for...