Life Insurance Myths: Debunked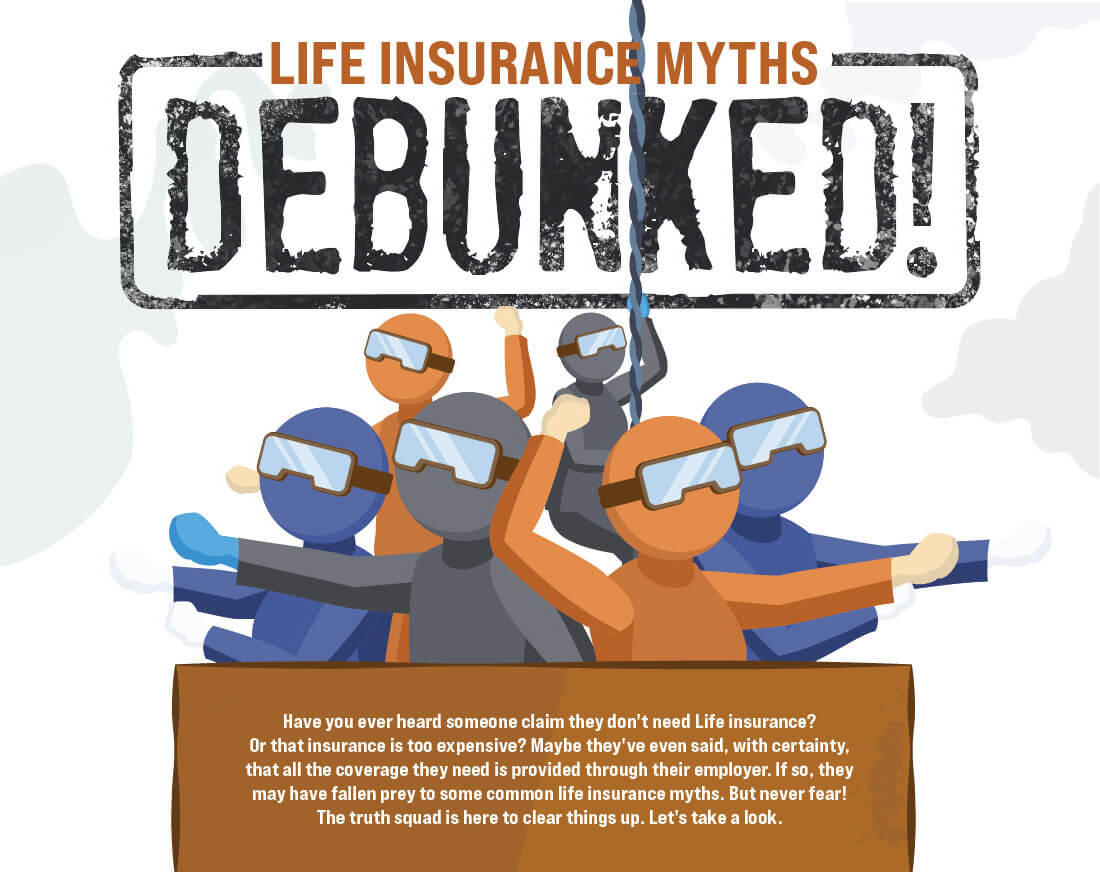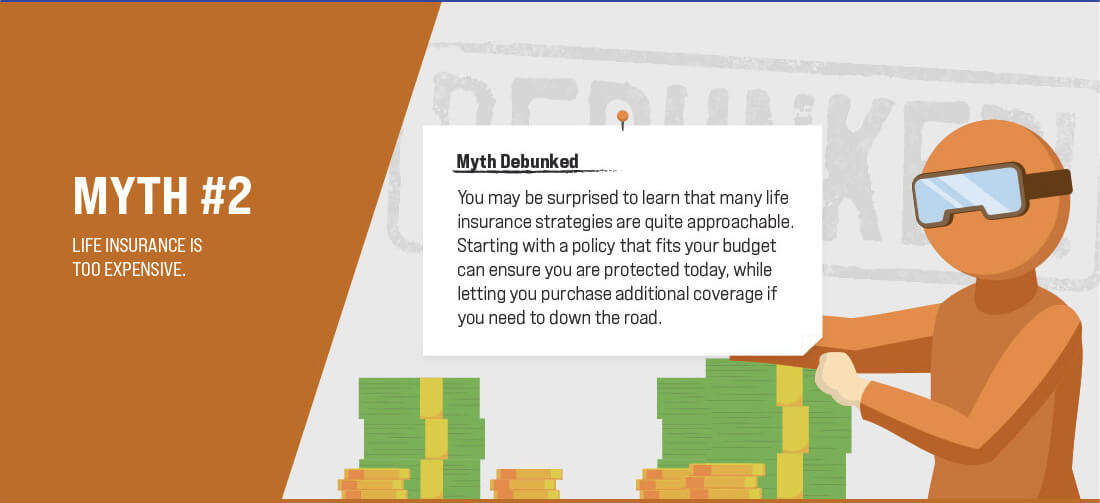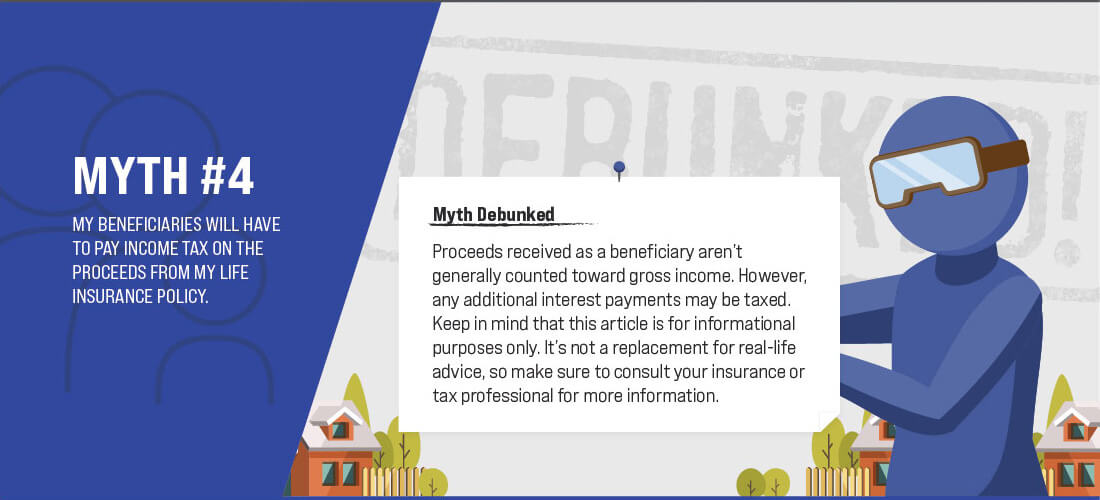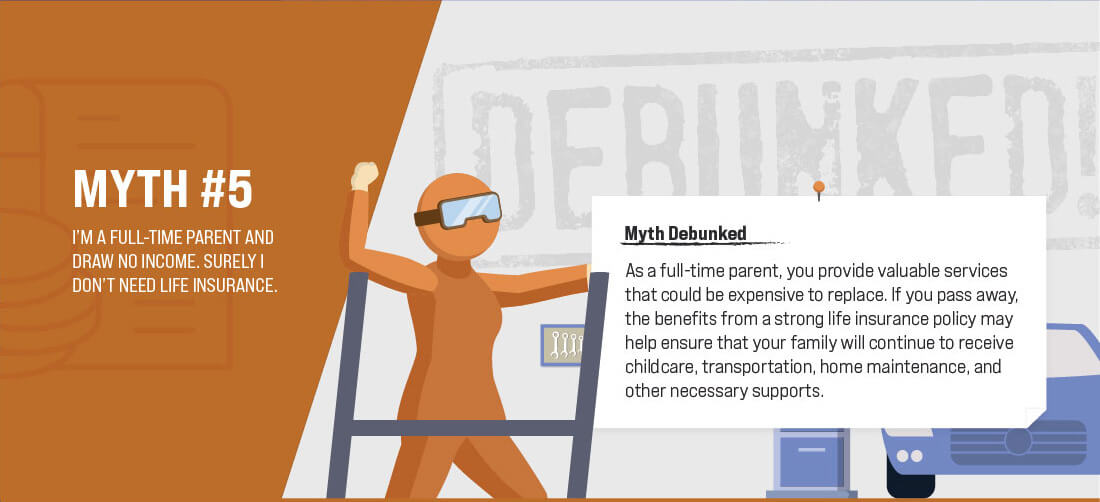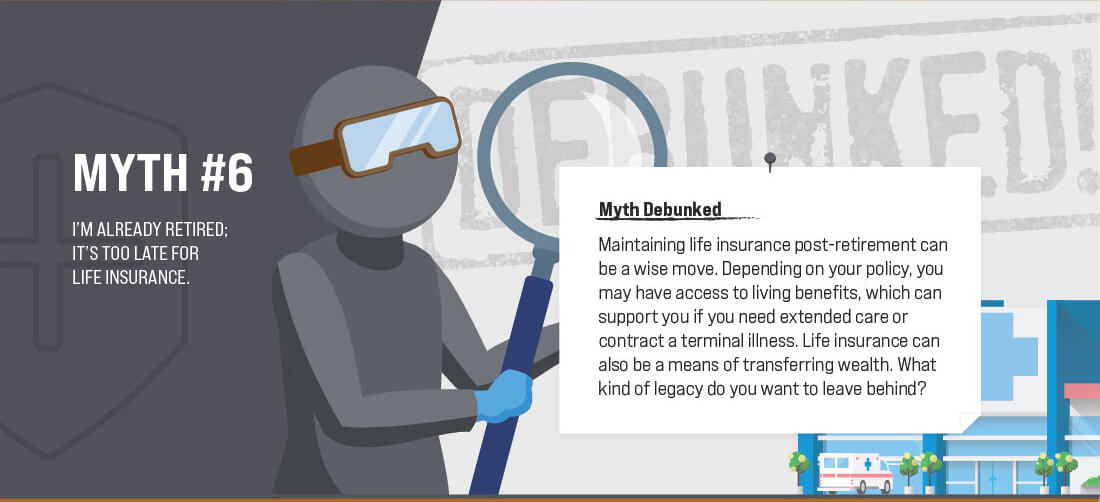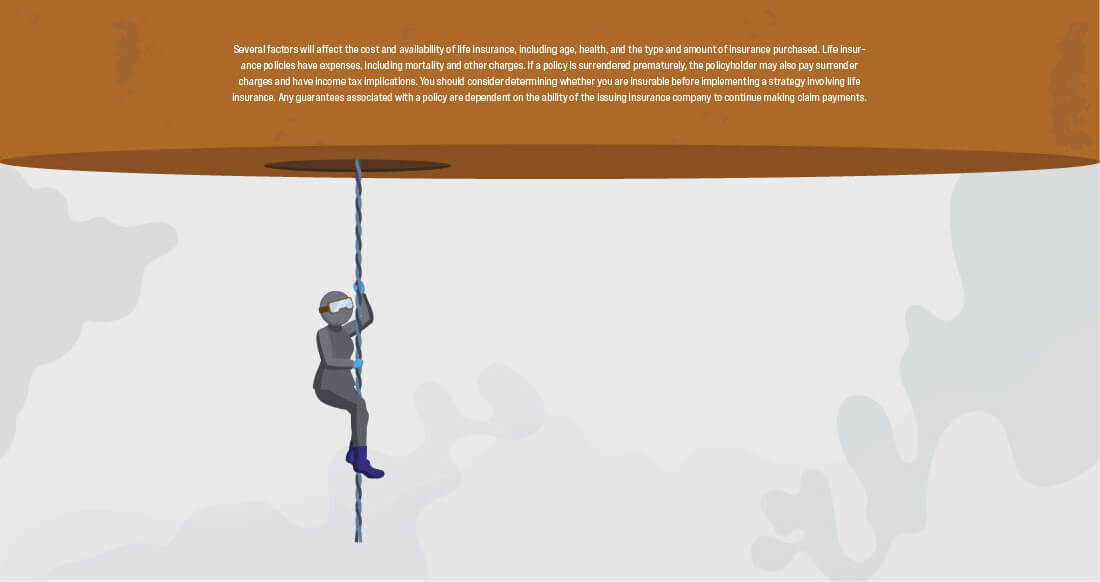 Related Content
Creating an inventory of your possessions can save you time, money and aggravation in the event you someday suffer losses.
Drinking may be a "rite of passage" for teens, but when it occurs in your home you may be held responsible for their actions.
A look at how variable rates of return impact investors over time.