Life Insurance Myths: Debunked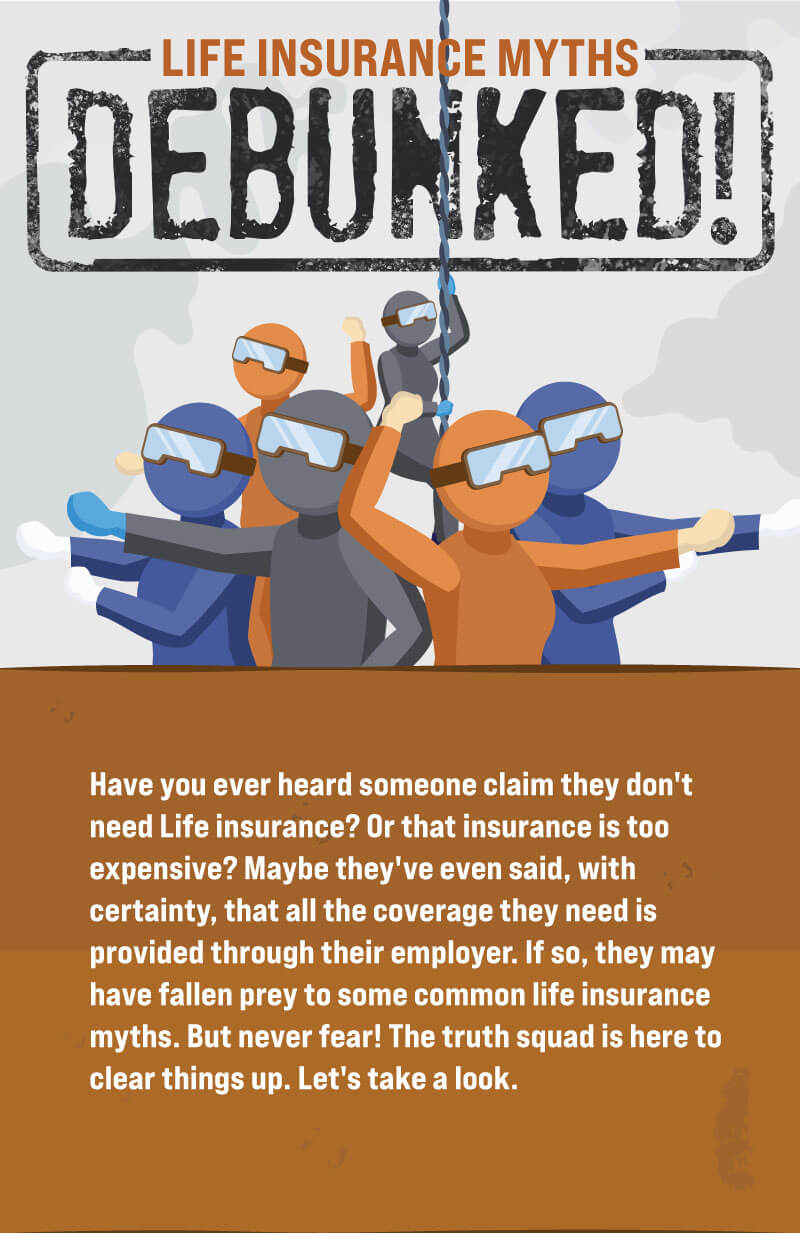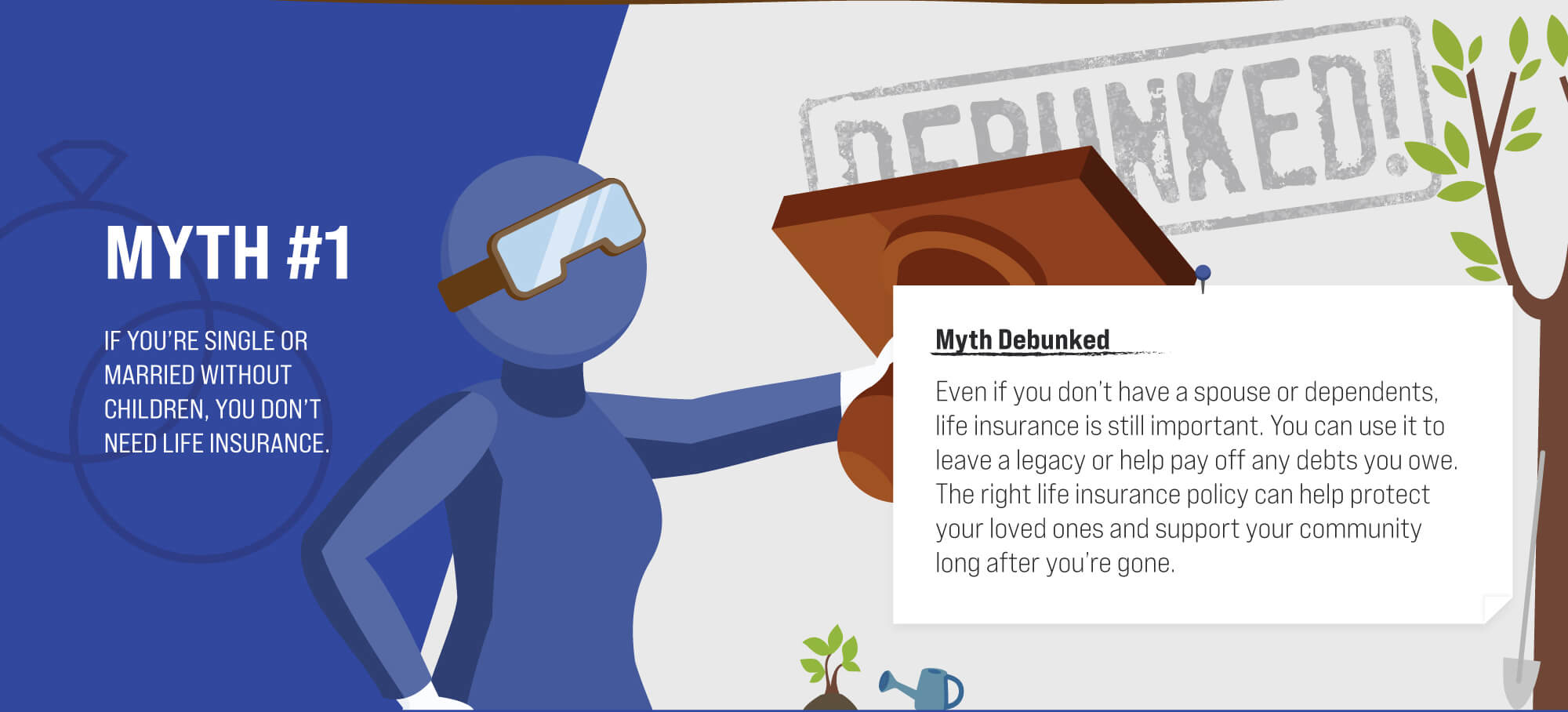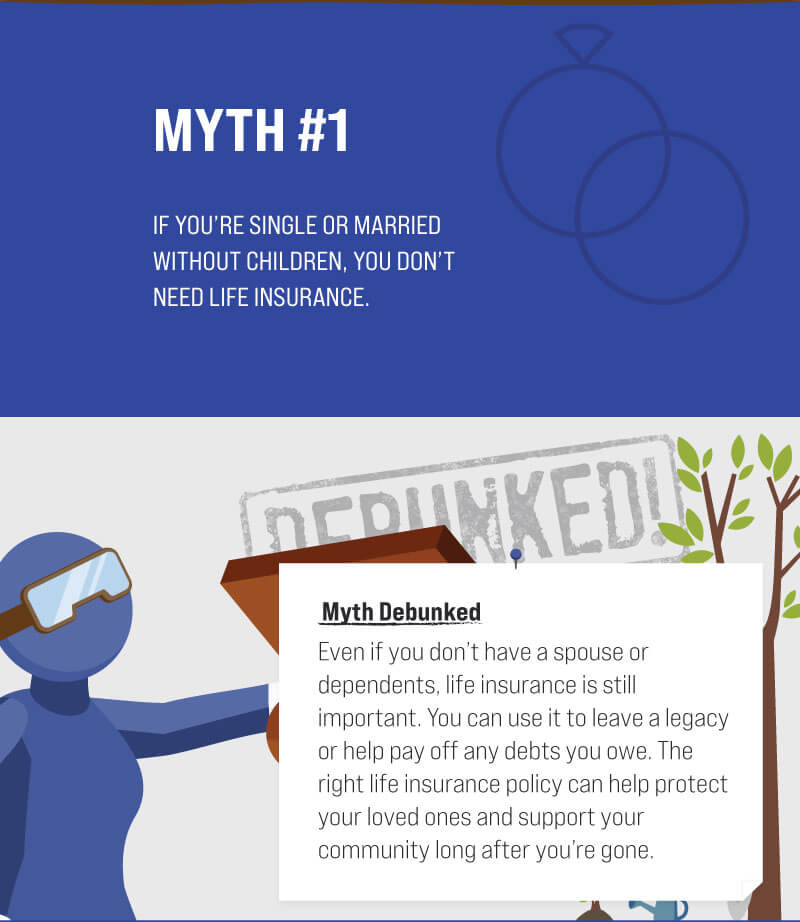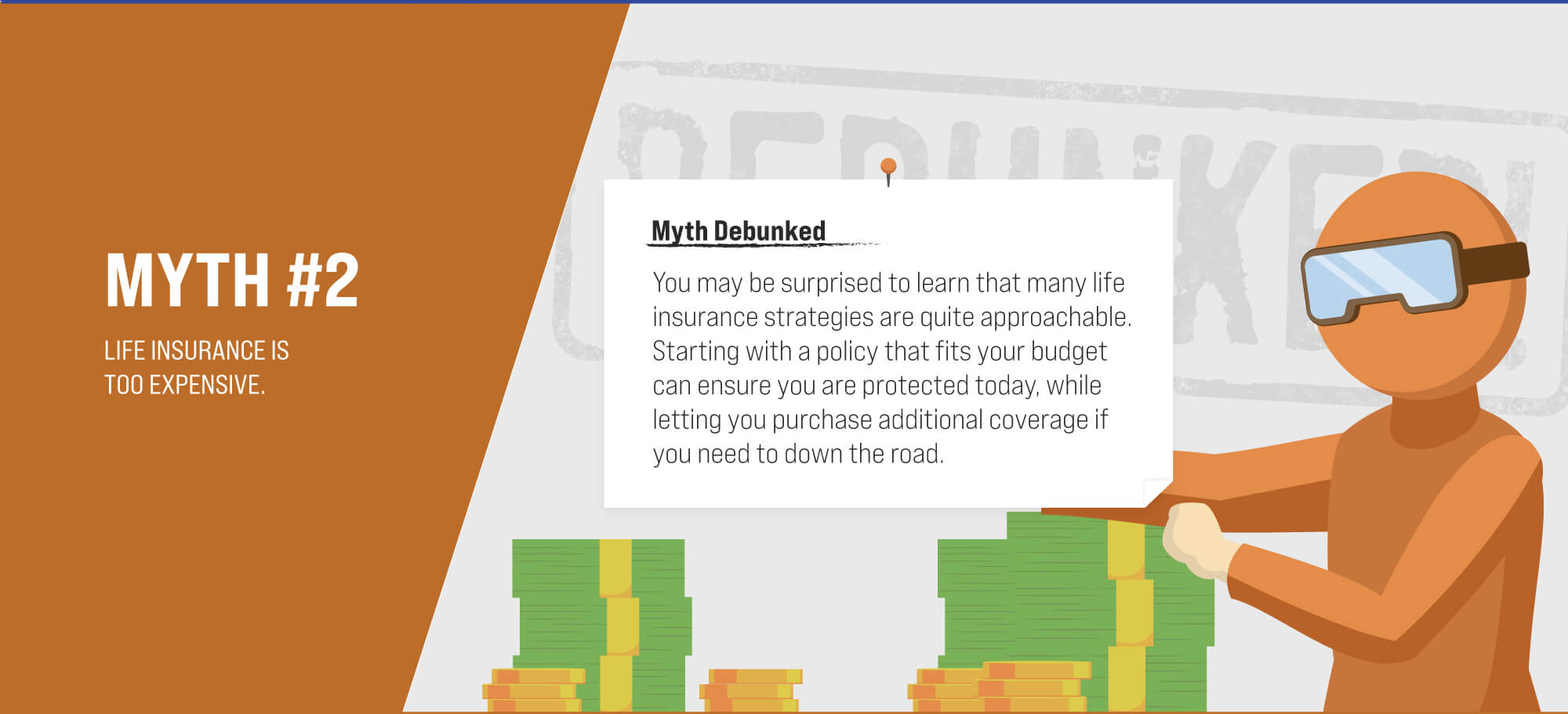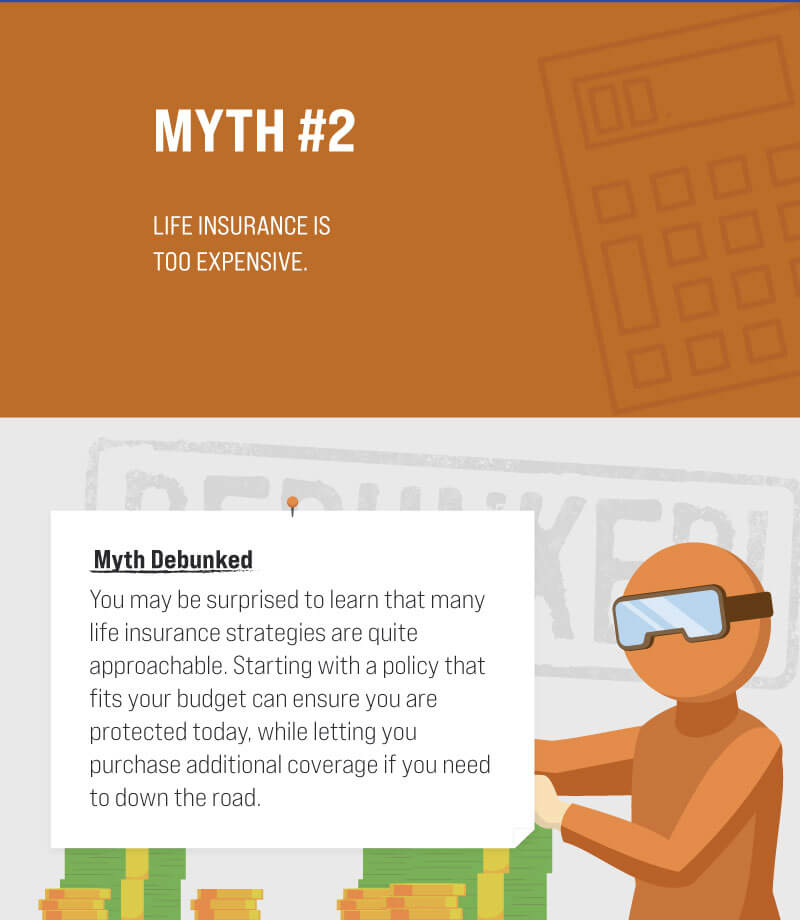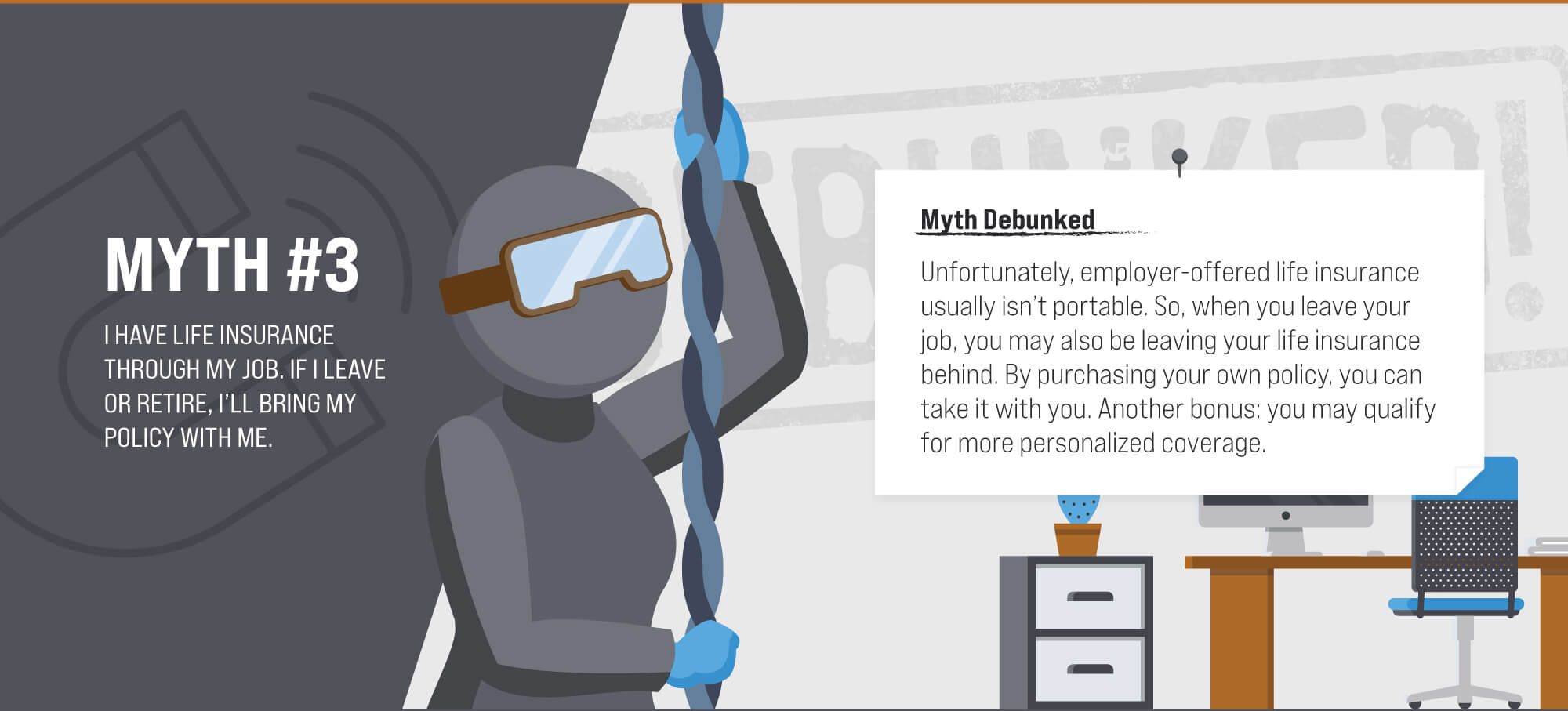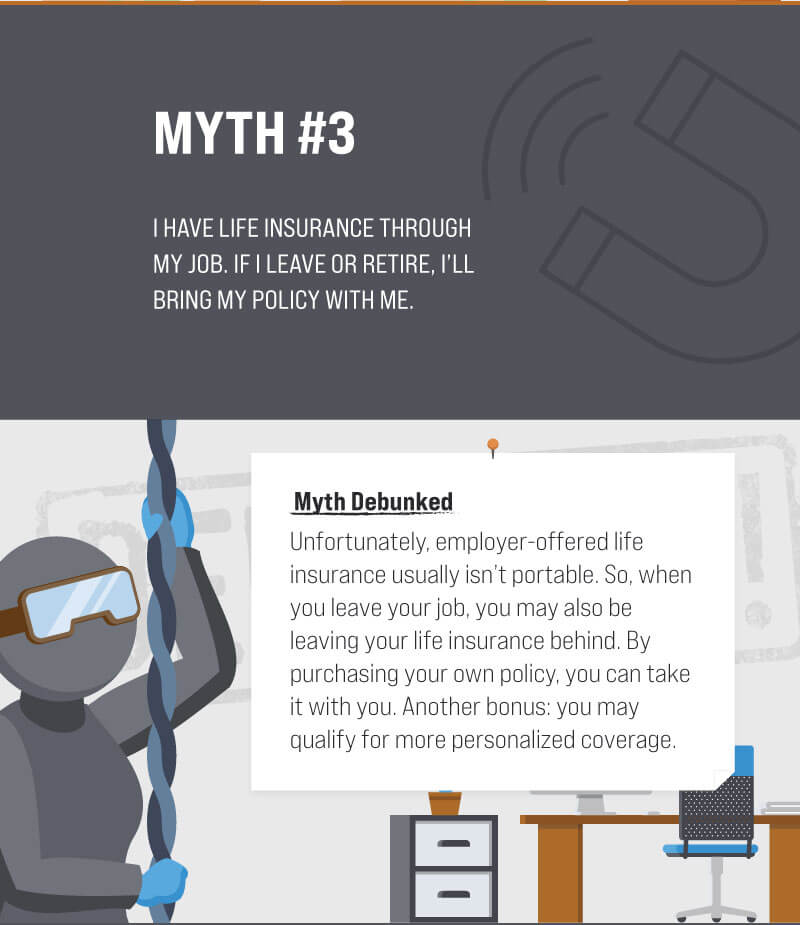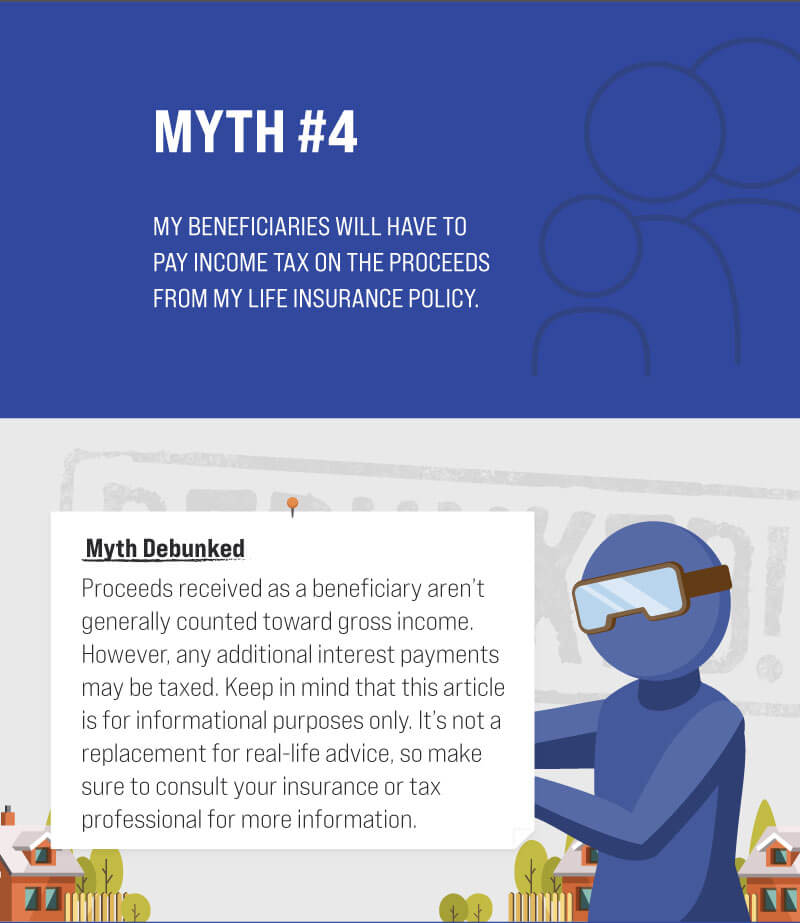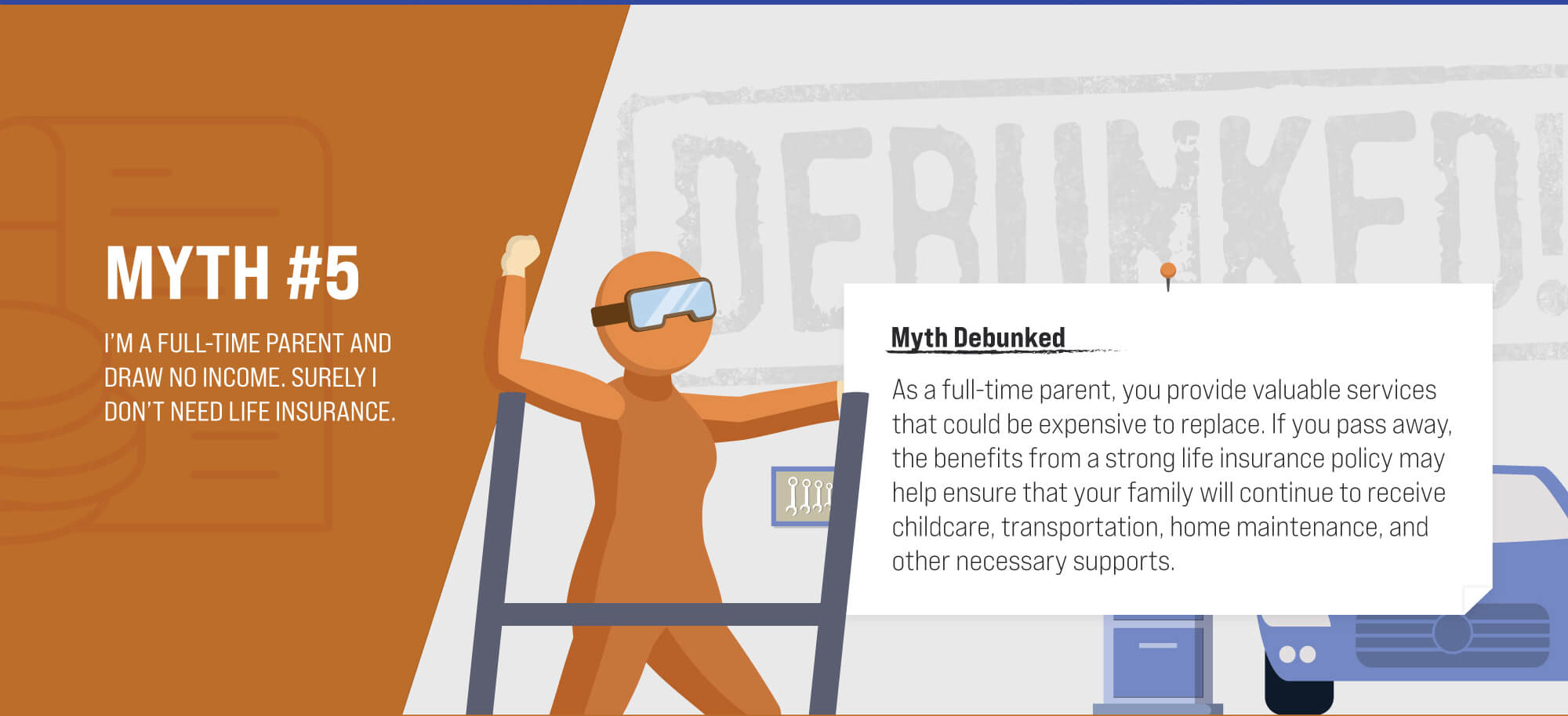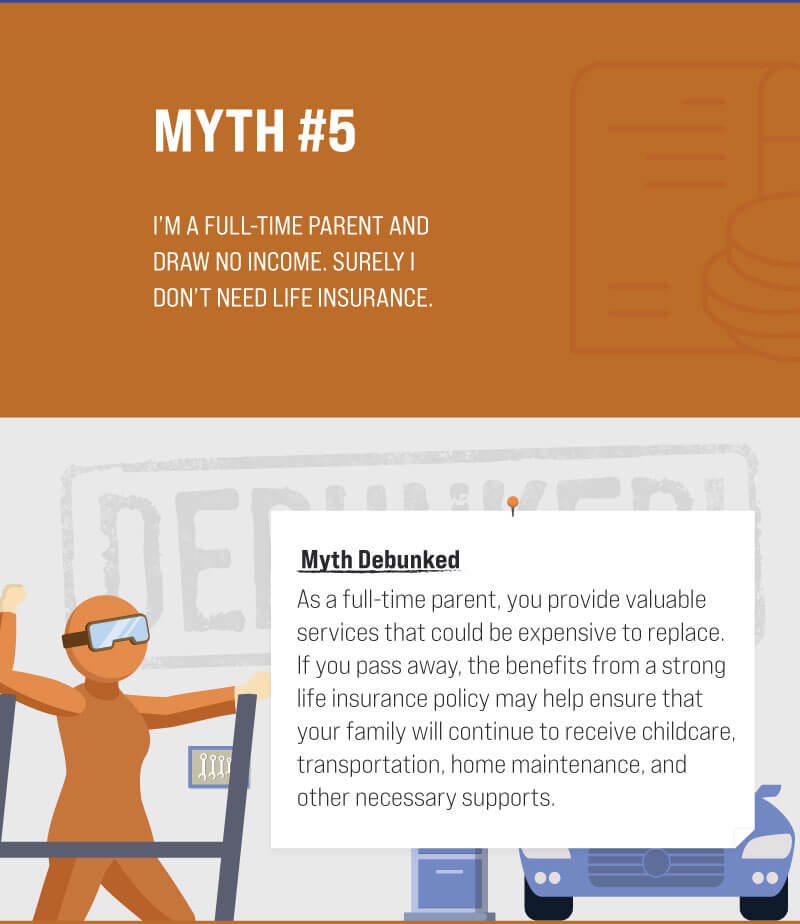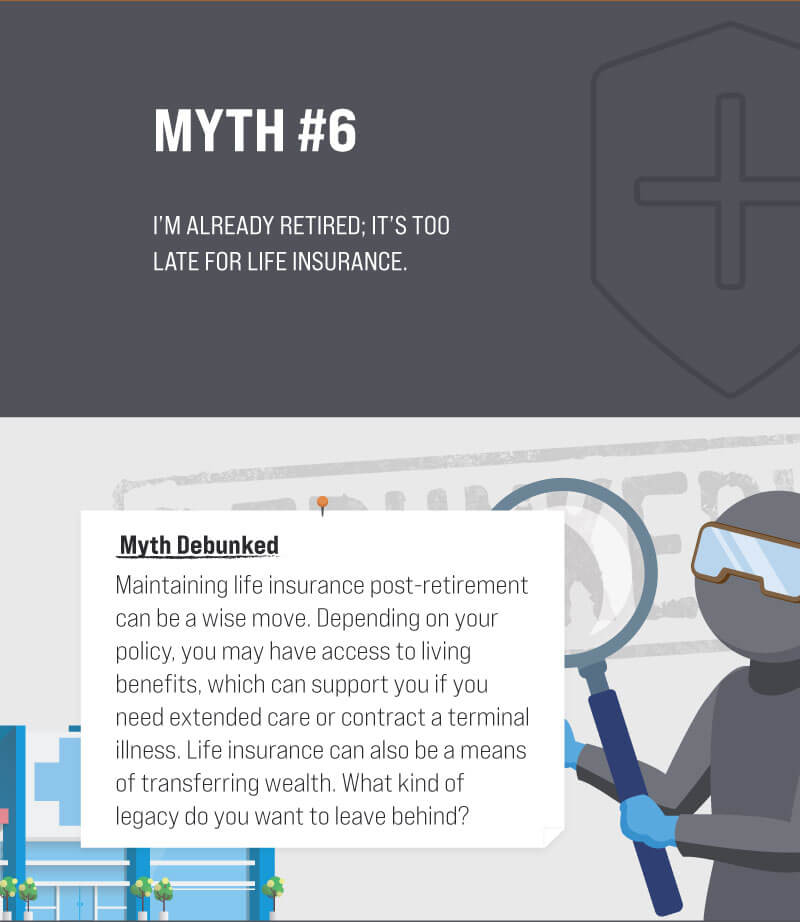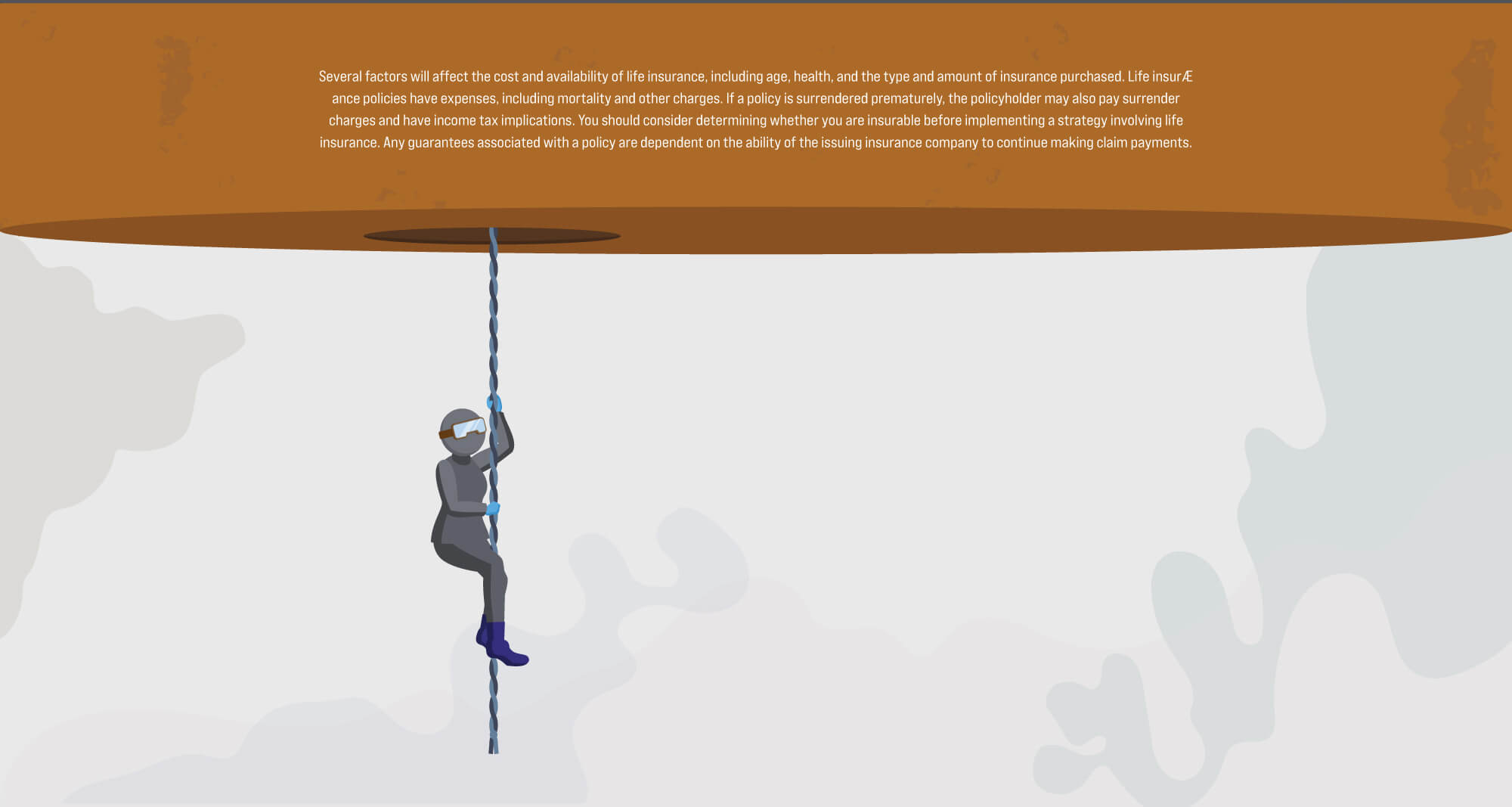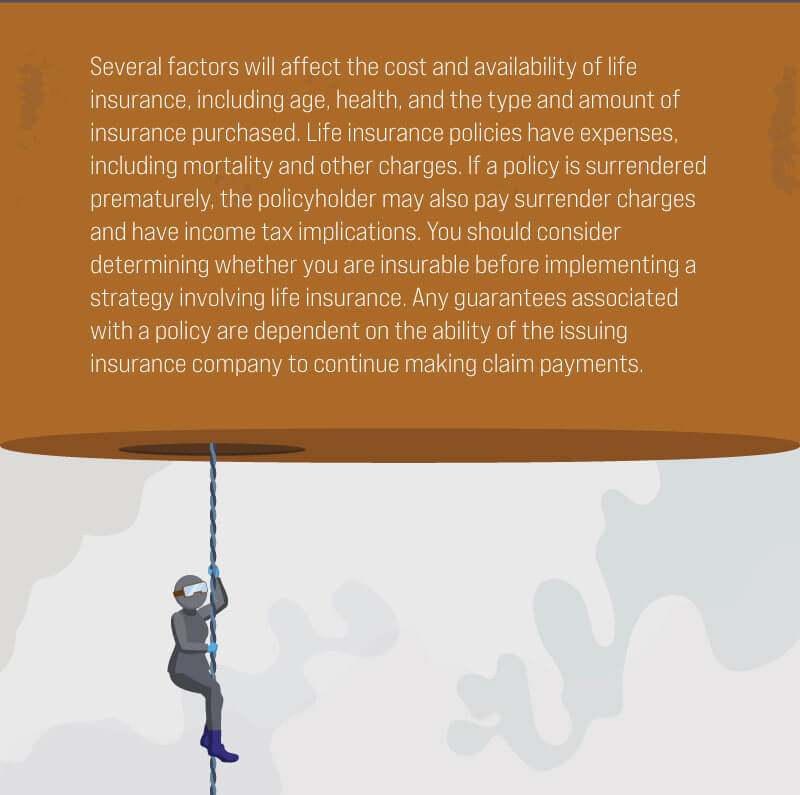 Related Content
A growing number of Americans are pushing back the age at which they plan to retire. Or deciding not to retire at all.
Choosing to bear the financial burden of an adverse event is called self-insuring. Do you know what that entails?
Currency has been around for a long time. Here's a quick history lesson.